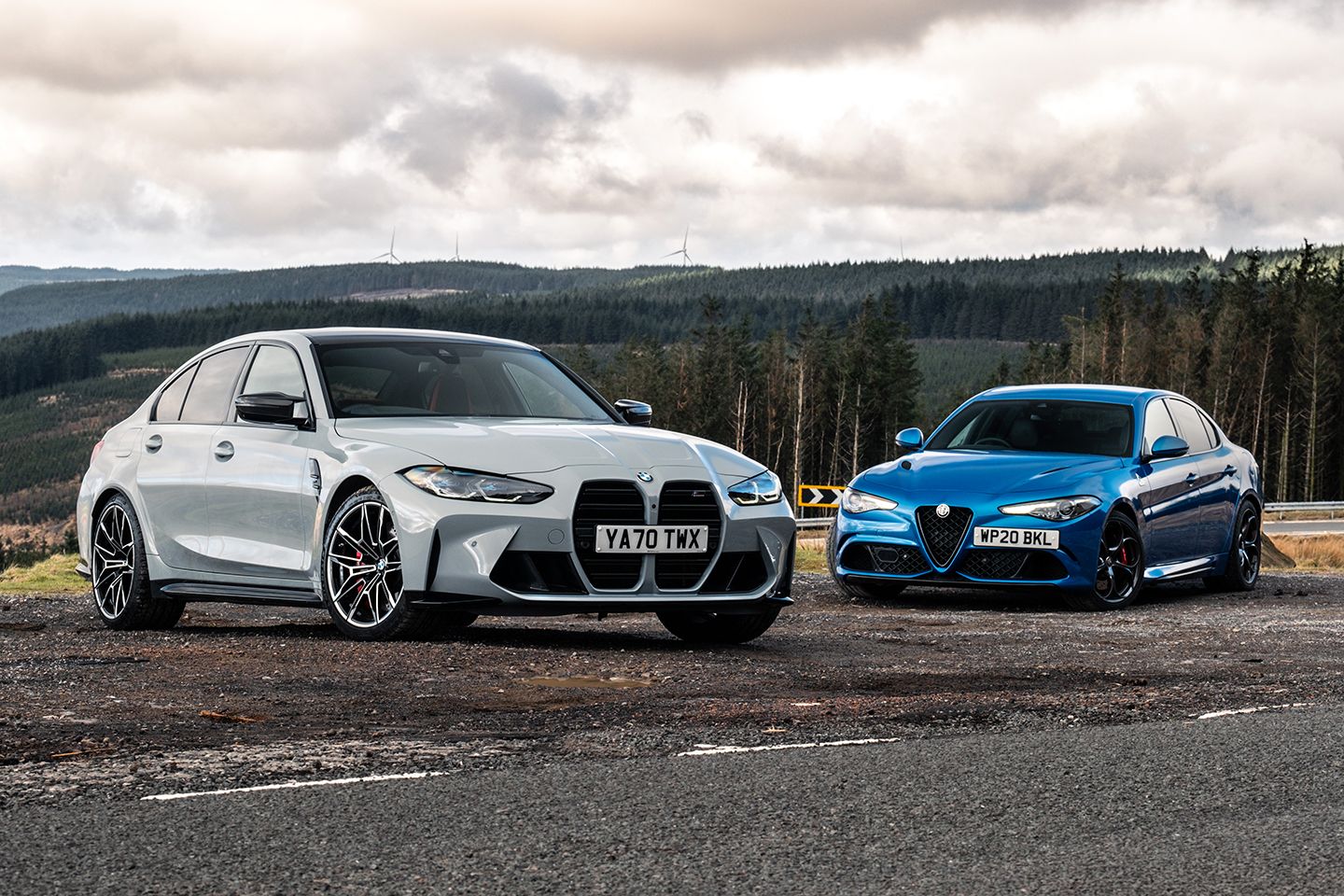 PH25 is really cooking on gas now. The best sports car and the best hot hatch since 1998 have been decided, Elise and Yaris worthy winners both. Now we've all got the gist of what's going on – a lot of vigorous debate around some brilliant cars, a winner, a video filmed in appalling conditions – it's time to up the ante somewhat. Powerfully built company directors of PistonHeads unite, it's supersaloon time.
For some idea of what we're dealing with here, nothing in our shortlist of more than 30 cars has an engine under 2.0-litres; those cars that do boast less than 2,000cc are helped along by ginormous turbochargers, of course. And 4WD. And Active Yaw Control. And a set of Blobeye headlights, in one instance. The least powerful car here is a Honda Type R icon, one that screams to almost 8,000rpm and is blessed with one of the finest front-drive chassis around; the most powerful saloon entirely redefined what was expected from four-door cars, from Porsches – and from electric vehicles. It's quite the line up.
That's just the start, too. The PH25 saloon shortlist is crammed full of the usual suspects, from the very best in AMG 'bahnstormers to the most powerful BMW M car ever made, twin-turbo Audi sledgehammers to a slew of supercharged super Jags. What makes PH so great is that we're here for all the interesting car, be they new or old, big or small, pricey or Shed money, but there's a feeling the fast four-doors will prove a very hotly contested vote. They're just very PH cars, packing performance and practicality into one typically quite unassuming package, be they curios like the Kia Stinger and Lexus GS F, or firm favourites from Holden, Alfa Romeo and Porsche.
It's not just tyre slayers, either, as it would be remiss not to acknowledge that the past quarter of a century has produced some of the very finest luxury saloons ever made as well: Bentley, Rolls-Royce, Aston Martin and Maserati are all in the running. Which makes choosing the very best four-doors since 1998 even more difficult…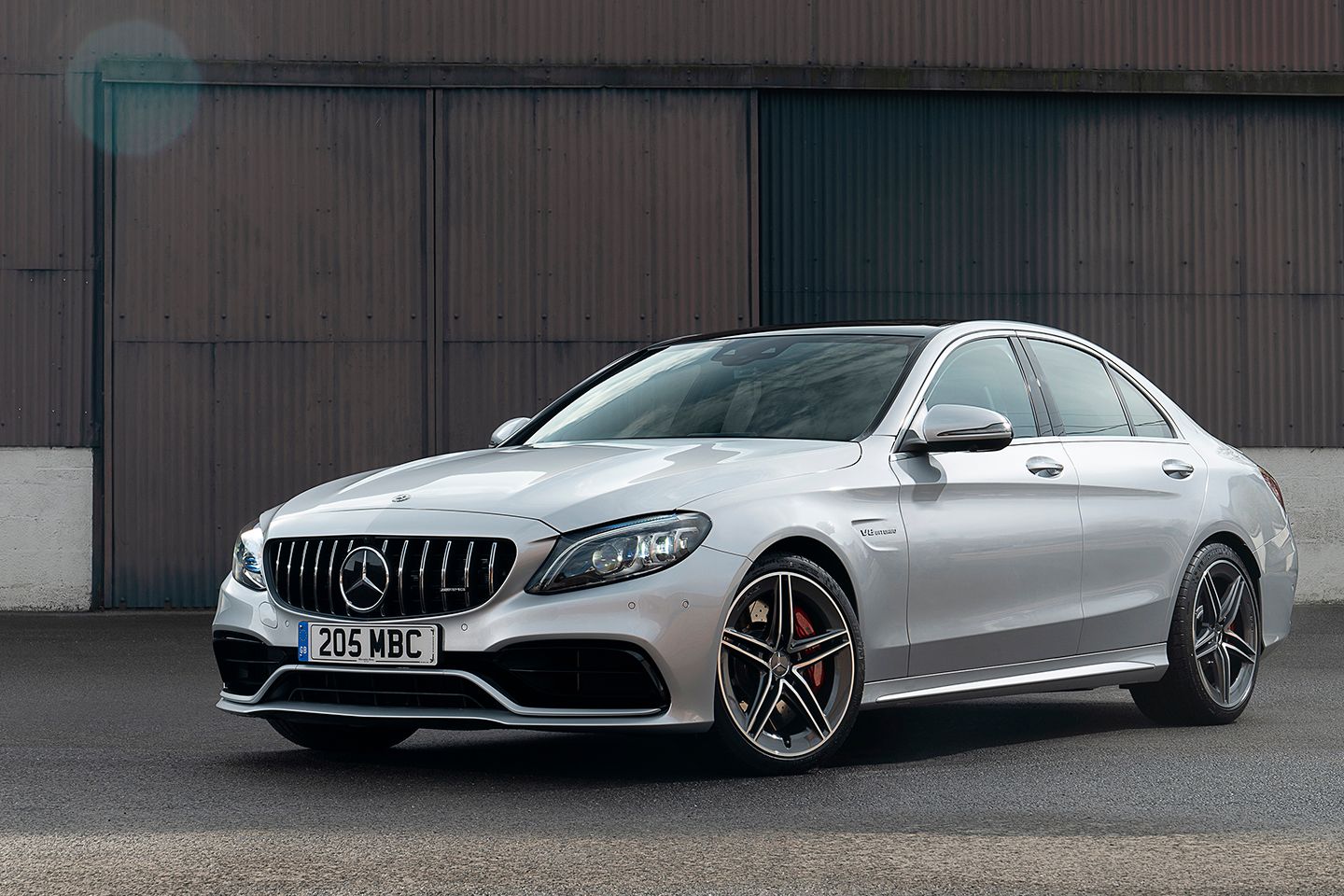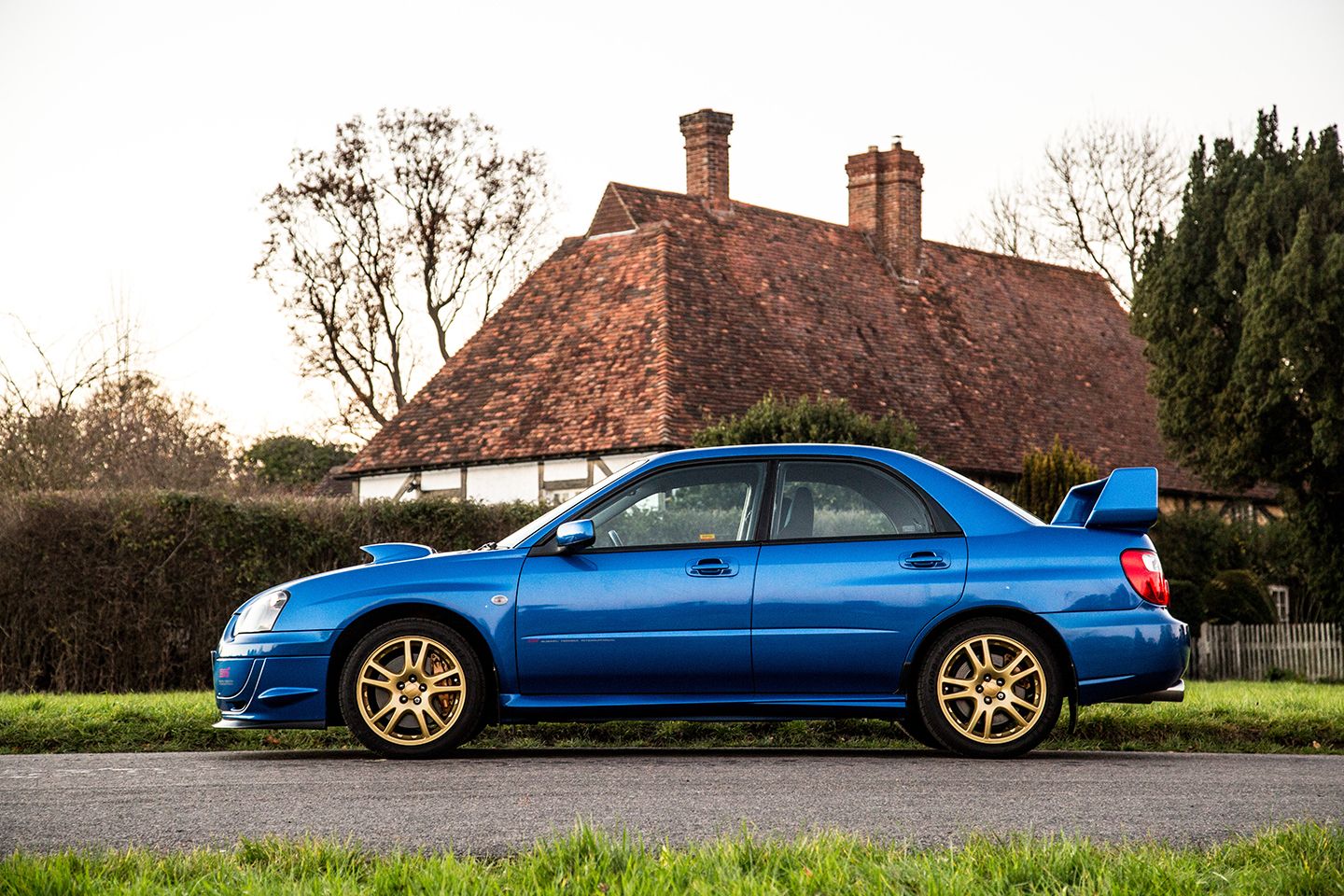 There are probably a couple that need explaining, too, simply as we're not doing a dedicated fast estates or sports coupes vote. The E46 M3 is in saloons because, well, it's a much-loved car and had to feature somewhere in the PH25 celebration, despite four doors never being offered from the factory; it felt a more natural fit here than in sports cars. Similarly, uberwagons won't get its own video, but we couldn't do PH25 without some Audi Avant icons. They felt worth making room for. And if you like a C63 wagon, it feels like you'll be reasonably keen on the four-door version as well. No doubt there will be cars you had down as dead certs that haven't been included, because that's the nature of these things, but we think a lot of the bases have been covered: four, six, eight, ten and 12 cylinders, front-, rear- and four-wheel drive, featuring cars launched as far back as 1998 and as recently as 2021.
Deciding on the PH best saloon since 1998 process is a very simple process, one that's hopefully becoming familiar now. Just two more to go after this one! Voting will be open for a week; as before, you can give the nod to three cars in the rundown. The votes will be totted up this time next week, which will give us a winner. Then it'll just be a case of finding an example of the winning car to film a video with, and organising the rain… Then it'll be August before we know, and time for the Bicester birthday party.
Decisions, decisions then. It feels like best supersaloon is a constant hot topic of discussion on PH, so it feels fantastic to make the debate official and finally crown our winner. Much like hot hatches, it seems impossible to pick a clear winner from such an array of superb cars – you'd be very, very happy to own any of them. But only one four-door (or the E46 M3) can win. Time to decide PH's best saloon since 1998 – get voting!