Organising a charity event can be a rewarding experience, but comes with a unique set of challenges. Today, we'll share with you 8 tips for how to organise a charity event along with a few stellar venue options from all over the UK. So let's get started!
1. Choose the right venue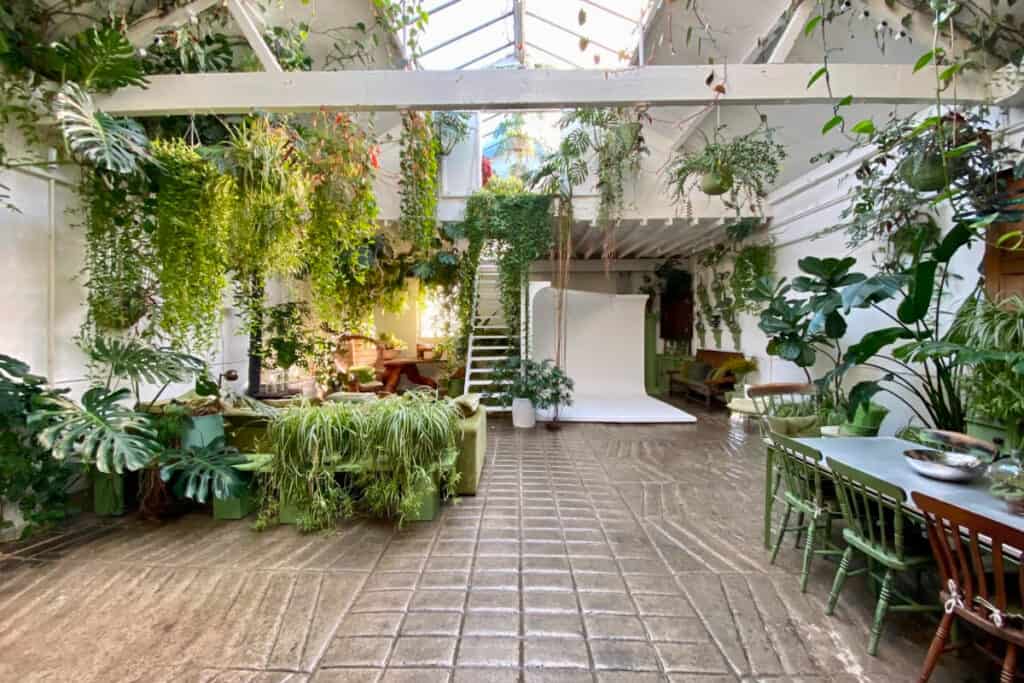 Want to know the number one tip for learning how to organise a charity event? Location, location, location. Choosing a venue that fits your unique situation is always the best way to start things off on the right foot. Thankfully, Peerspace, the world's largest digital marketplace for hourly event venue rentals of all kinds, is here to help.
There are hundreds of great options all over the UK from local hosts who know what it takes to throw a successful event. With the ability to filter for specific amenities you might need, high-quality pictures on each listing, and no long-term commitments, you'll have no problem finding the right spot for you. Stay tuned until the end of this article and we'll share with you a few examples of what's out there!
2. Plan for your target audience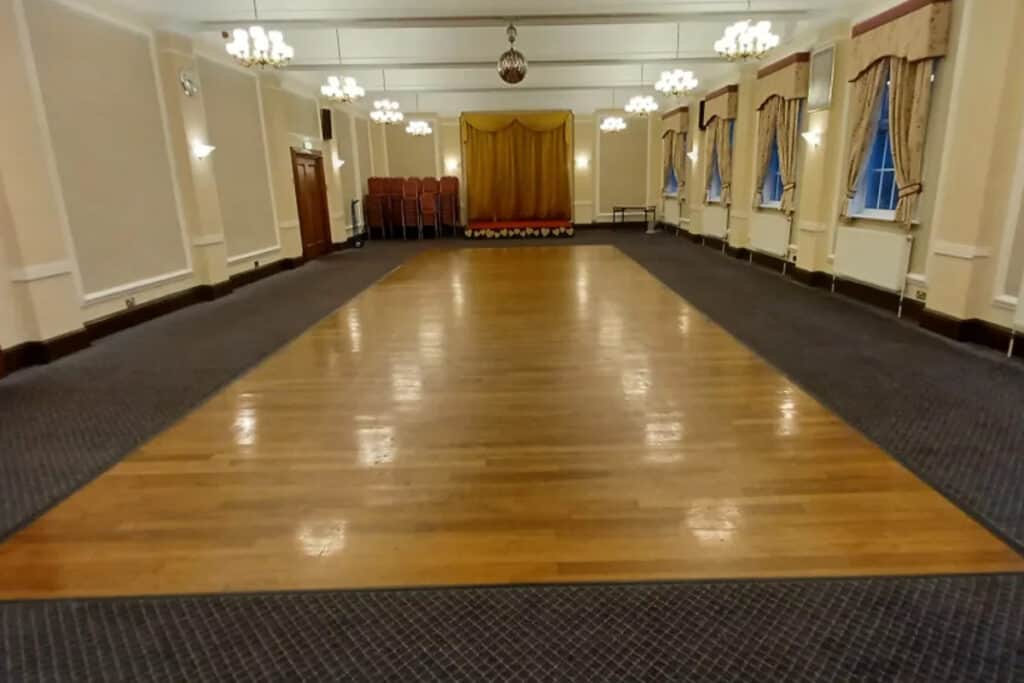 Knowing the type of people your donors are is one of the first steps to planning a successful charity event. For example, if you're planning for a cause that tends to draw a younger crowd, avoiding any stuffy banquets or old-school-style fundraising events is a good rule of thumb. If you've got the time, sending out a survey to your donors and seeing what kind of event they'd prefer to attend is a good practice.
3. Create a budget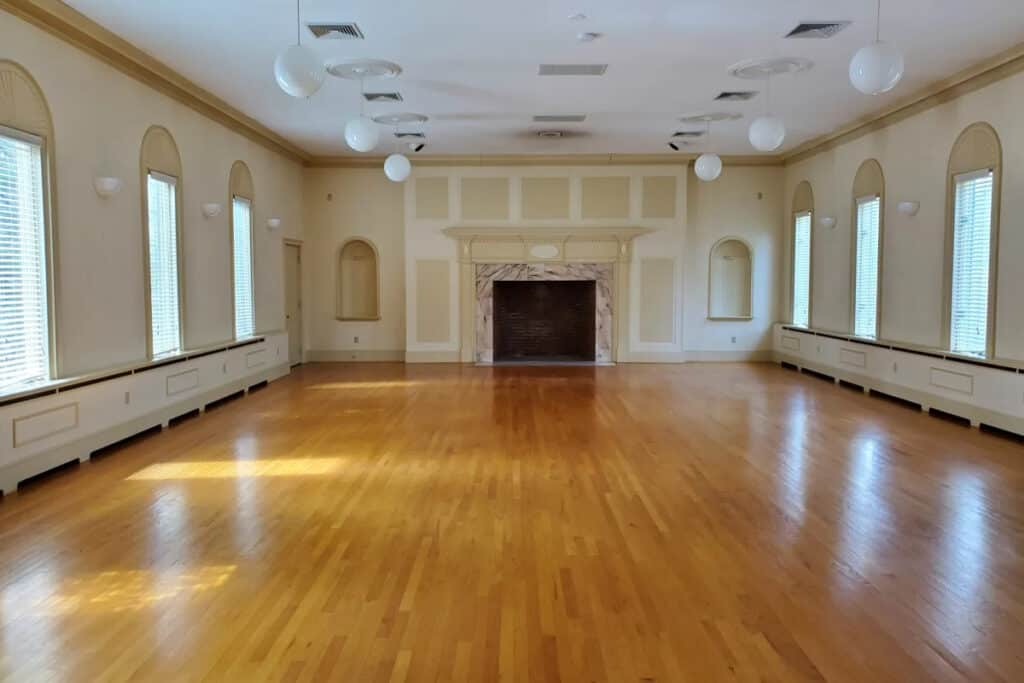 If you want to know how to organise a charity event, you should also know how to manage your budget. Estimate the costs for the event, including venue rental, decorations, catering, marketing, and any other expenses. When planning on Peerspace, check the host's in-depth description and included amenities to see what's already included in your venue rental! This is just another way that booking on Peerspace clears up any early confusion or running around finding vendors.
Check out these flex spaces in Manchester that's ideal for small gatherings.