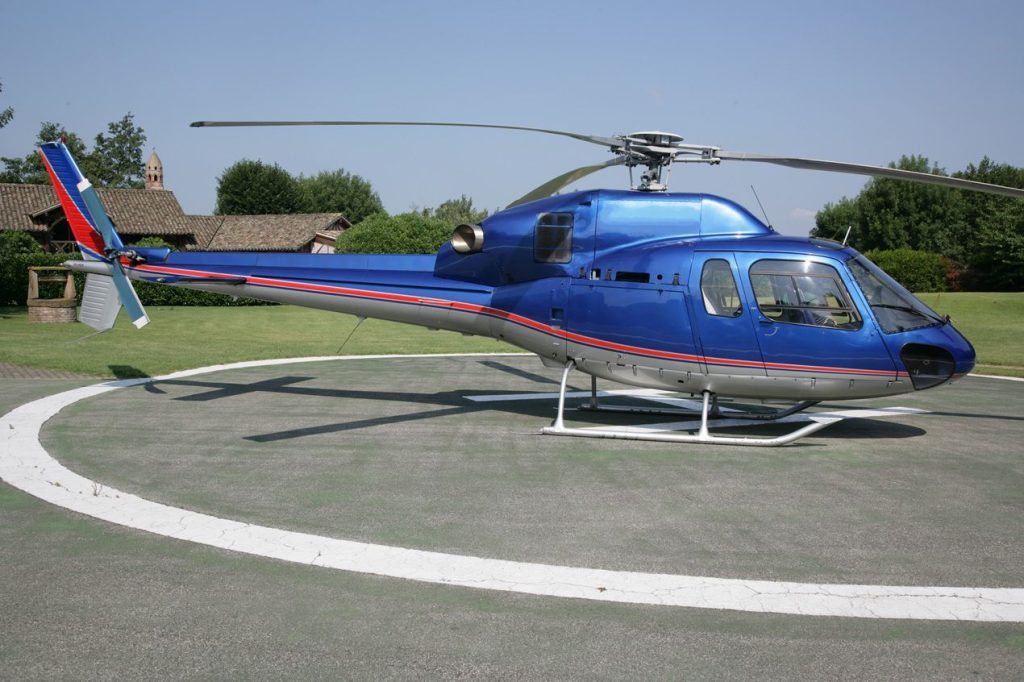 Helicopters represent the epitome of luxury and exclusivity, providing a personalised and efficient air travel experience like no other. From sleek and stylish designs to cutting-edge technology and top-of-the-line amenities, private helicopters are regarded as the pinnacle of air travel for those with the means to enjoy it. 
Explore the best private helicopters available on the market to find out what sets them apart from the rest.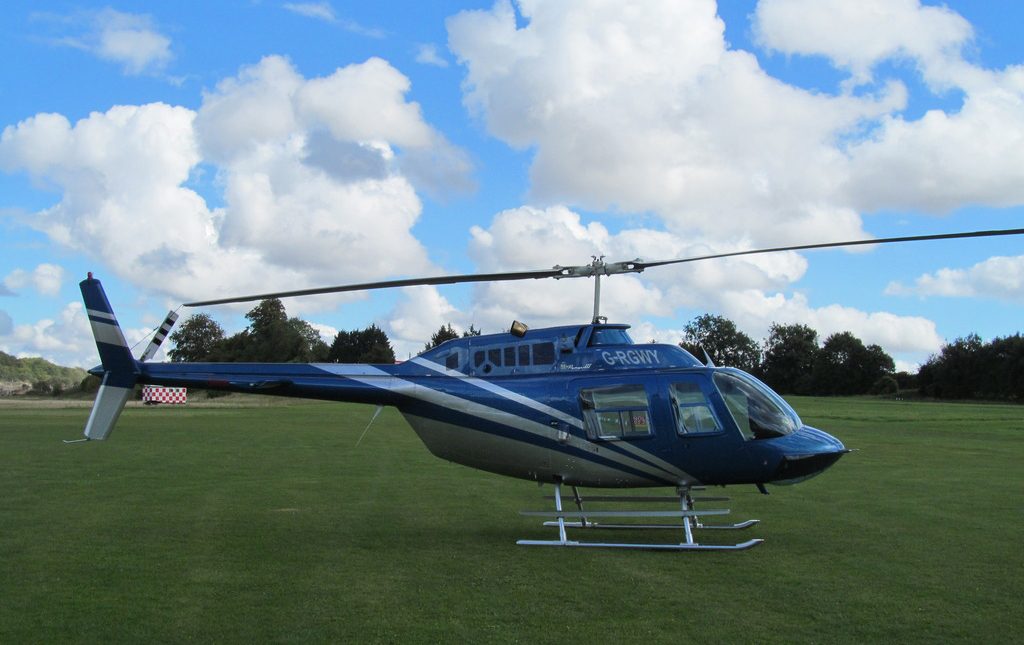 Bell LongRanger 206
The Bell LongRanger 206 boasts a plethora of remarkable features and is one of the most exceptional helicopters there are to date. Ever since the 1950s, this exceptional helicopter has offered great versatility and is particularly cost-effective with its ability to accommodate up to 4 passengers and a single pilot.
This model includes a two-bladed helicopter with single and twin engines and opulent leather interiors. Flying up to 692 km distance and with an impressive cruising speed of up to 138 mph, the Bell LongRanger 206 is guaranteed to give you an experience like no other!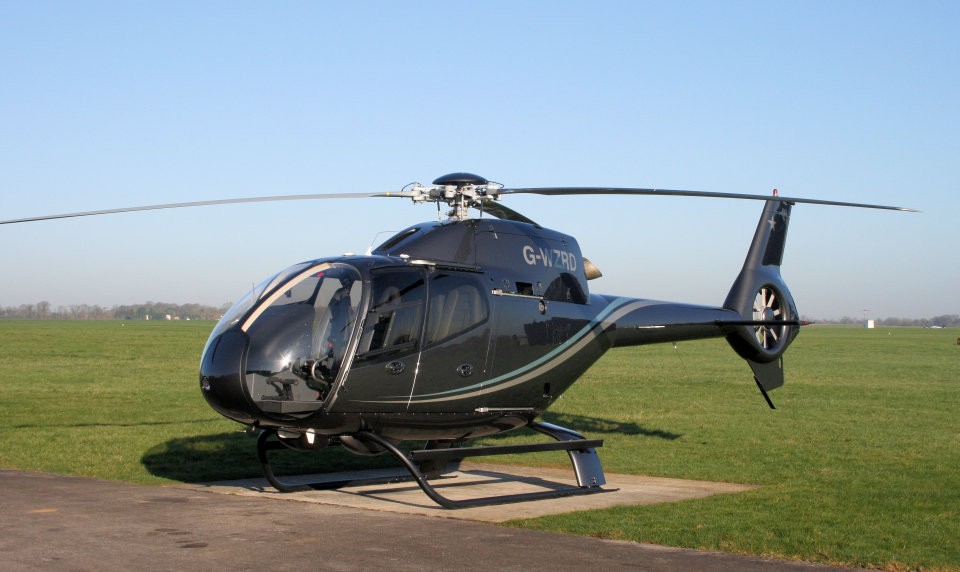 Eurocopter EC120
Commonly known as "the Hummingbird", the EC120 is a quiet and light, single-engine helicopter with fantastic capabilities. The Hummingbird can reach a maximum speed of up to 155 knots, flying up to 661 km.
What makes this helicopter stand out even more, is that it's designed with a spacious, ergonomic cabin. It is big enough to cater for up to 4 passengers in the main cabin and one passenger seat is allocated next to the pilot – allowing you to make the most out of your unique viewing experience!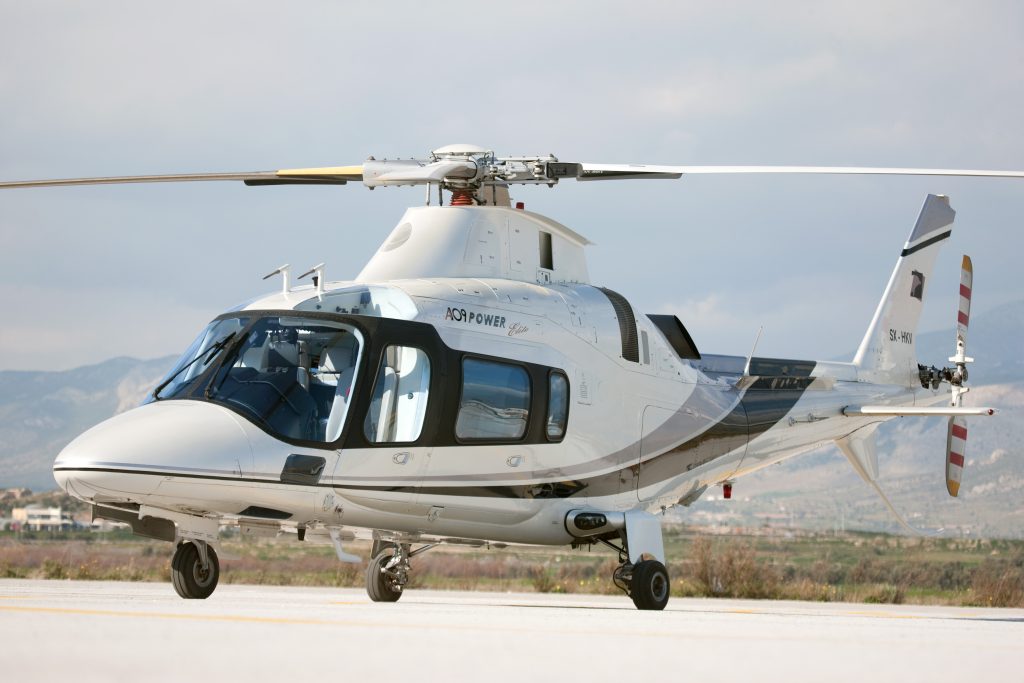 Augusta 109
The Augusta 109 is another yet impressive helicopter that has one of the fastest twin-engine helicopters in the world. With uber-stylish and elegant interiors and comfortable seating for up to 7 passengers, the Augusta 109 takes travelling extravagantly to a whole new level.
Plus, it's known as being one of the safest private helicopters in recent years. This is thanks to its advanced safety standards.
We'd recommend chartering this helicopter for VIPs and executives who are ready to travel to their next meeting in true grandeur.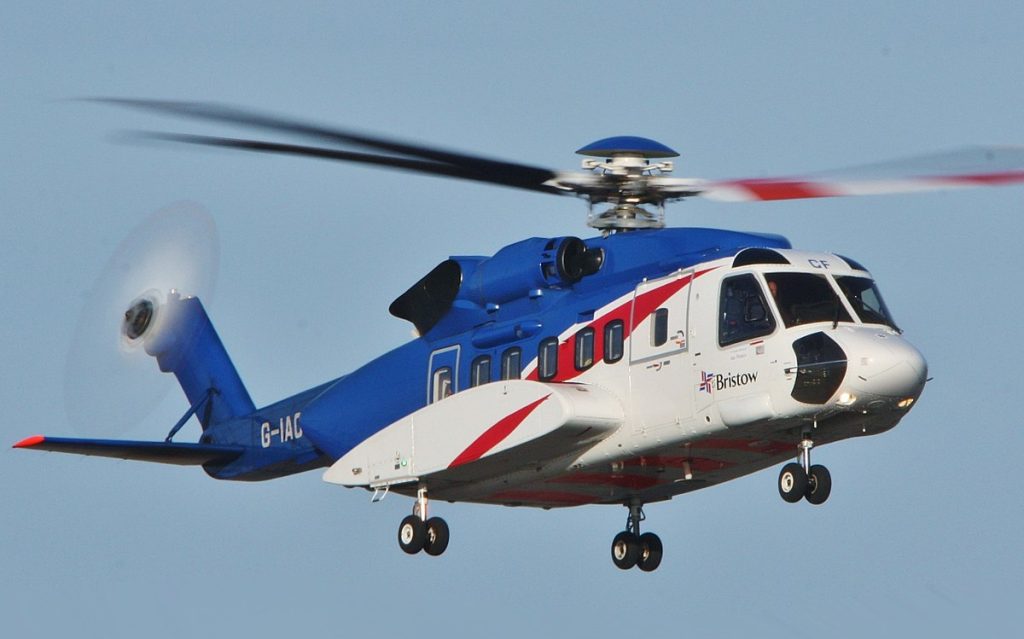 Sikorsky S-92
When flying in a helicopter, you may associate them with flying with fewer passengers. With the Sikorsky S-92, this isn't the case. This helicopter exceeds expectations of the capabilities that a helicopter usually offers.
The S-92 offers a unique experience as it is the UK's first and only VIP-configured Sikorsky S-92 helicopter. Not only does it have a state-of-the-art interior, but it also provides a spacious stand-up cabin and seats up to 19 passengers. The S-92's notable carrying capacity is perfect for those celebrating a special occasion with their nearest and dearest.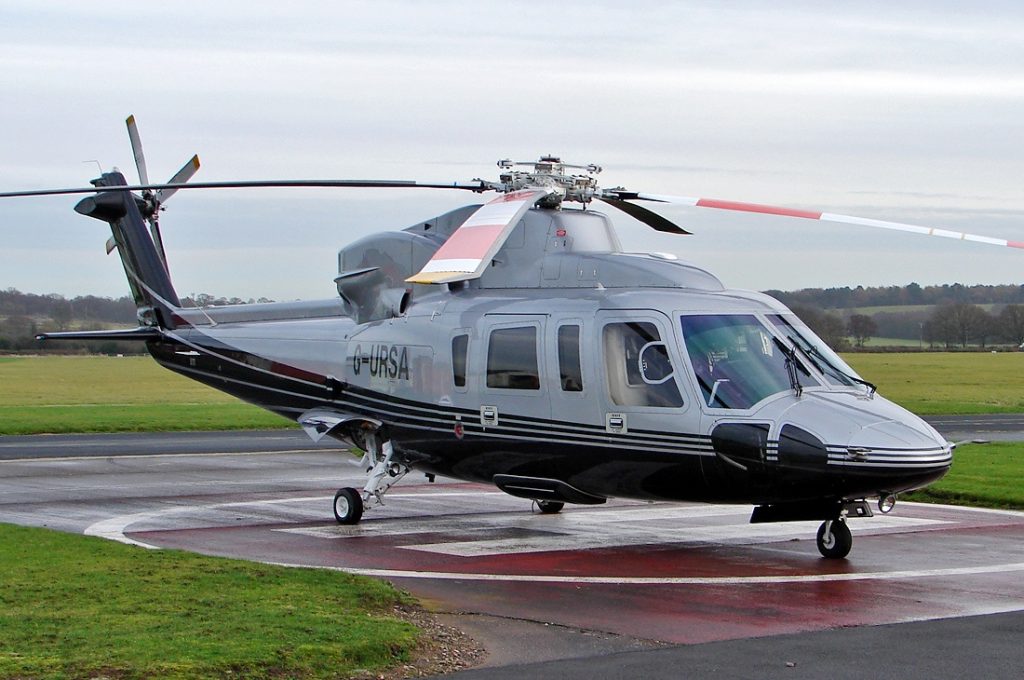 Sikorsky S-76
This classic helicopter has been a popular choice for private and corporate aviation for decades. Thanks to its reliable performance, spacious cabin and advanced technology, it remains the preferred helicopter for many clients.
This medium-sized helicopter has twin engines and can perform various roles. It features a roomy, palatial air-conditioned cabin with comfortable armchair seating for up to 7-8 passengers. This is likely what makes it a highly favoured option for executive aircraft charters.
Charter Your Private Helicopter
These are just a few of the best private helicopters available today. When choosing a helicopter, it's important to consider your specific needs, including the number of passengers, range, speed, and luxury features. An experienced aviation professional can help you find the best helicopter for your needs and budget.
Ready to tick off your experience in one of the finest helicopters around? Charter your private helicopter today to take a trip of a lifetime.